Though one may be overpowered, two can defend themselves. A cord of three strands is not quickly broken. ~ Ecclesiastes 4:12 NIV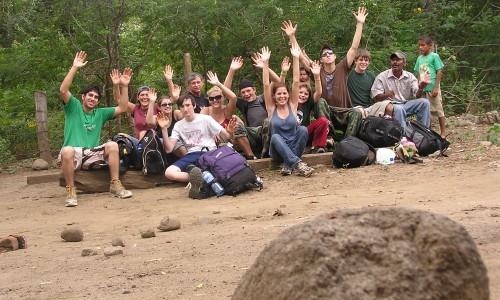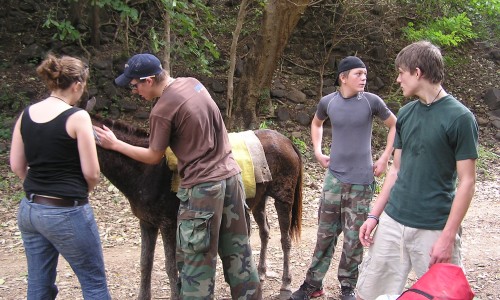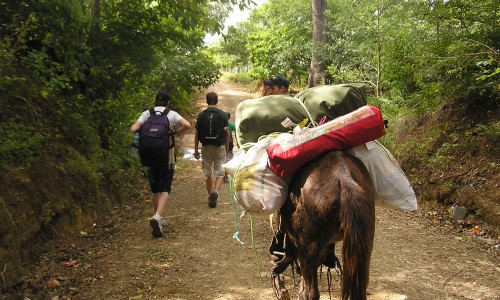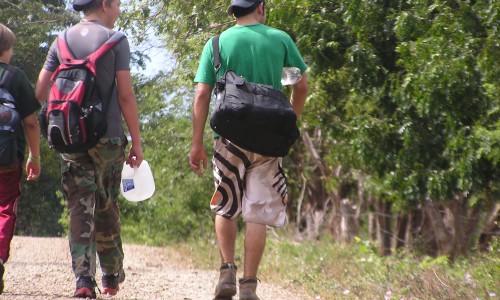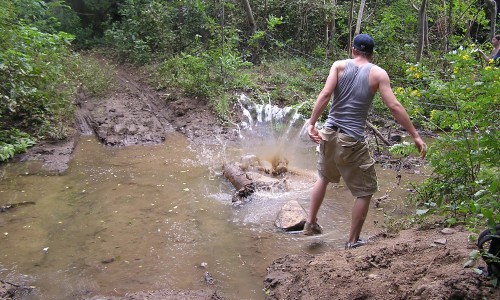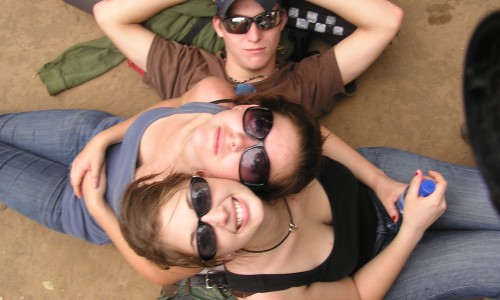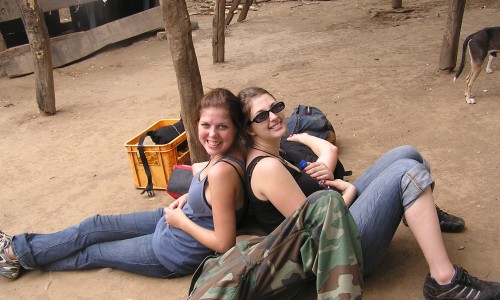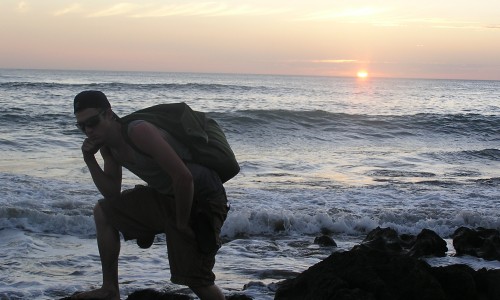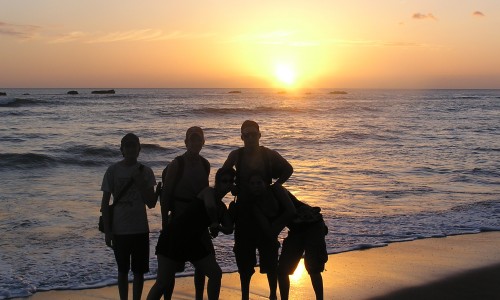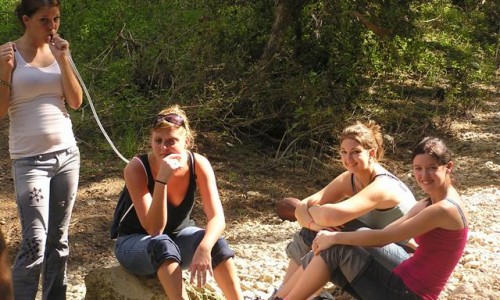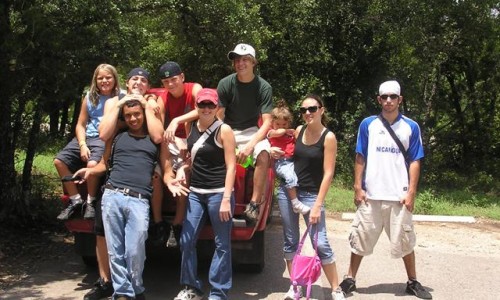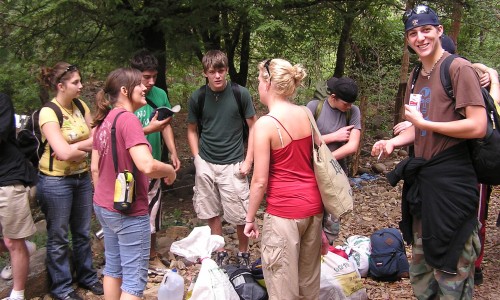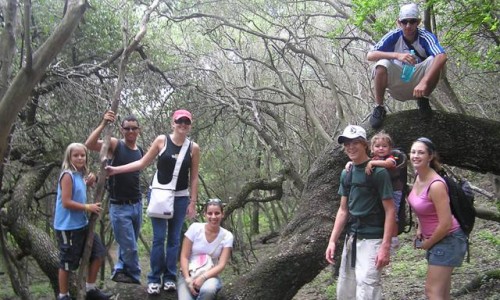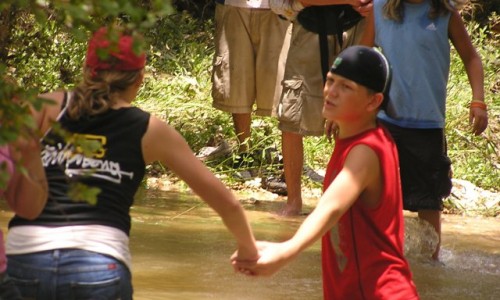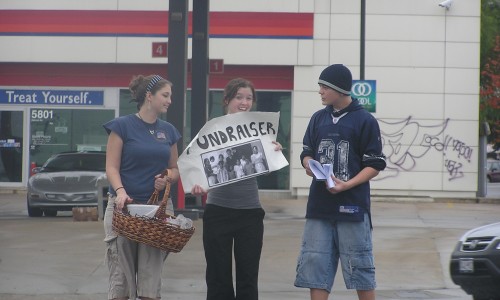 Images demonstrate previous training and group trips.
Mission Statement & Capstone
MISSION STATMENT: STRANDS uses the tools of survival in nature, disaster relief efforts and community sustainability projects with the intent to build self-esteem, increase awareness of the spiritual aspect of life and give hope and purpose to our students and volunteers as we venture out of our comfort zones to help those in need.
CAPSTONE: The capstone of STRANDS will enable us to serve people affected in a disaster or who live in remote impoverished communities – but our primary goal is, first and foremost, to minister to, build up and create strong spiritual leader of our students and hopefully also our project volunteers.
Defining STRANDS
Survival Training – Relief Aid/Natural Disasters – Self-Sustainability
SURVIVAL TRAINING: Being a completely prepared unit or team for all situations.
RELIEF AID / NATURAL DISASTERS: STRANDS will build a team of trained professionals in first-aid tactics and skills such as Red Cross training, teamwork, obtaining resources, organizing medicine and other donations, basic building skills, and becoming self-sustainable.
SELF-SUSTAINABILITY: Skilled in everything from cultivating your own food, building short-term and long-term shelter, purifying water from small to large scales, basic plant knowledge, etc.
Goals Further Defined
We believe that when a volunteer gets involved with a cause greater than themselves, it not only aids the sufferer, but also strengthens and equips the giver. So it makes a full circle; everybody grows on so many different levels and God is intertwined in all of it. Here's HOW:
Training – being trained and certified in survival training, disaster relief aid, first aid and more; applying spiritual principles and learning teamwork within all training and exercises.
Exercises – Taking what is taught in training and putting it to the test on regular trips into the wild. Included will be day hikes, primitive camping, backpacking and more – this will provide the challenge and push needed to hone the newly acquired skills.
Community Projects – Participating in local community projects will be an important element – STRANDS will come alongside established organizations that are already 'in the trenches' that can benefit from our labor. (e.g. Red Cross, local outreach and similar).
Nicaragua Trips – When the teamwork, training and unity is firmly established, Nicaragua is waiting – MOG has long-term community sustainability projects there that need periodical renewal.
STRANDS participants and volunteers are typically between the ages of 16 and 30, but we have had younger and older – all are welcome!
Our current efforts are based in San Antonio, TX but will be expanded outward as we grow, in addition to group trips that may take us to more remote areas, in the states and also in Nicaragua, where we have many relationships.
We invite ALL to come and check out our meetings for free. There will be opportunities to sign up for different classes, trips and local projects.
THE BOTTOM LINE …
MOG has been helping change young lives for over twenty years, and the job is not done!
STRANDS is a place where people can come and find acceptance, unconditional love (made possible because of our walk with Jesus), learn valuable life skills and find solid ground.
This is not all fun and games. This is serious – we are all aware of the state of so many young people (shooters, drugs, drop-outs). They need love – they need acceptance – they need us. We love to make it fun as we allow God to help us reach deep into their hearts and emotions. We do not push our spiritual beliefs. We just love them.
We are not affiliated with any particular church. We do not consider ourselves religious, but we live, love and serve because of our relationship with our Maker.
How YOU Can Help
We cannot do this alone. We need behind the scenes partners – we must have financial support to be able to 'be the feet on the ground'. We can always use donations of backpacking supplies and equipment, and donations, whether one time or recurring, are greatly appreciated. Your gift, in whatever form it comes, would be a solid investment, and one that you can feel good about; being part of building the character and vision of the young people who will be affecting this world for many years to come.
Consider empowering us so that we can touch lives together!
---
Thank you ahead of time! For questions, please feel free to contact us.
REMEMBER, WITH YOUR HELP, EITHER IN TIME, FINANCIAL CONTRIBUTION OR OTHER IN-KIND DONATIONS, WE CAN CARRY ON THIS IMPORTANT WORK.