Introduction – Our Role in Nicaragua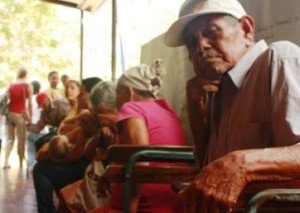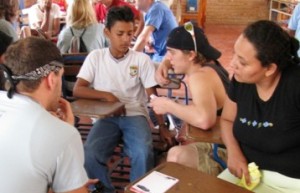 Missions of Grace (MOG) has worked with MINSA (Nicaraguan Ministry of Health) to improve the quality of life in impoverished rural communities since 1994. We work directly with the local health posts, empowering and aiding them in their goal to provide all that they can possibly provide for their people. (Learn more about MINSA on our partner page).
There is an approximate population of 24,000 people in the gorgeous coastal region where we work – Tola, Rivas, Nicaragua (near the Pacific Ocean).
The majority of the population is spread out in small rural villages, some on the main roads, most up in the surrounding hills, with the only access being small dirt roads or walking paths.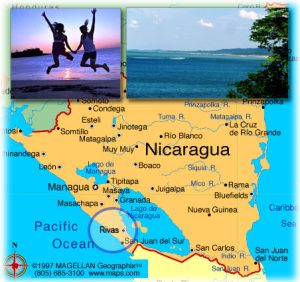 The nearest hospital is Hospital Gaspar Garcia Laviana, in the city of Rivas, located two to five hours vehicle travel time, depending on where the patient lives. The local health posts are spread out and are only open during the day on weekdays.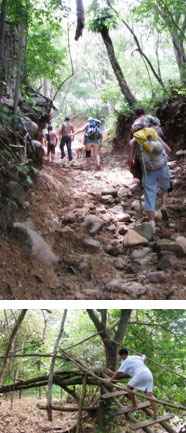 At MOG we used to have an expression, 'the more remote we can go, the better impact we can make!" Today, we have expanded it to include, 'the more remote we go, the more health challenges we discover, and the better impact we can make!'
Sobering Statistics
The Nicaraguan health statistics are very sobering and more so in the remote areas.
Maternal deaths account for nearly 4% of all deaths, and that women ages 20–34 in rural areas with low level of education and little access to health care are most affected, according to the Pan American Health Organization, in a recent report.(1)
Important points regarding the health care struggles in Nic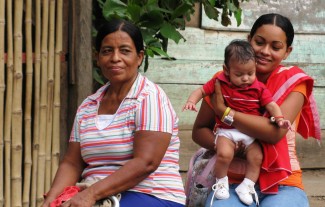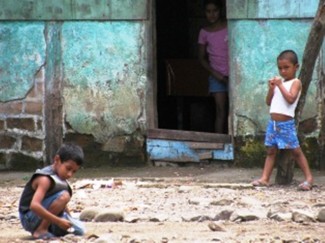 aragua:
The Nicaraguan Ministry of Health (MINSA) is very aware of these statistics and is aggressively working toward better health care for all… and one huge reason that MOG has chosen to partner with them.
Each health post is assigned a physician and a number of all-purpose nurses.
The medical equipment available at each health post is extremely scarce, if at all present.
An ultrasound machine would have an extreme impact by enabling immediate reliable medical diagnosis to be performed locally as well as enabling more complex cases to be advised to go to the nearest most equipped hospital.
Ultrasound is an established diagnostic tool for monitoring pregnancies and early diagnosis of some medical conditions. It also offers quality imaging for heart, abdominal, lung, the vascular and optic systems; muscles and bones.
Tele-medical capabilities can also be established in order to offer long-distance support to rural medical personnel in the reading of complex ultrasound exams.
What this means —
Medical personnel captures the image of the patient with the ultrasound machine but does not interpret what they see.
They then send the image through email or real-time programs using the internet and a qualified Doctor in another location reads it, records the diagnoses and sends back a report.
That is why, in 2011, we were so very excited when Missions of Grace was offered the a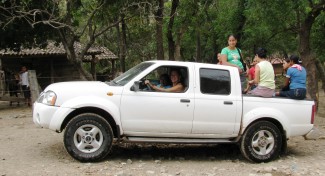 mazing opportunity for a new, rare and much needed project; Tele-Medicine!
(Read about how it all began and the great story of this blessing at "The Story Behind it All").
Get inspired!
 
Partner with Missions of Grace – With Your Help (and HIS)… We can Accomplish Great Things!
Select the fund or funds of your choice HERE. Such as: General Fund, Phase Two Ultrasound, STRANDS, or if you have a definite donation in mind, please contact us.  And, please consider a recurring monthly pledge!
EXCITING CURRENT NICARAGUAN PROJECTS, AND READ MORE HERE… 
---
1 "Health Systems Profile in Nicaragua: Monitoring and Analyzing Health Systems Change/Reform" (Third edition), Washington, D. C.: PAHO, © 2009