Missions of Grace has been holding rural medical clinics since 1995.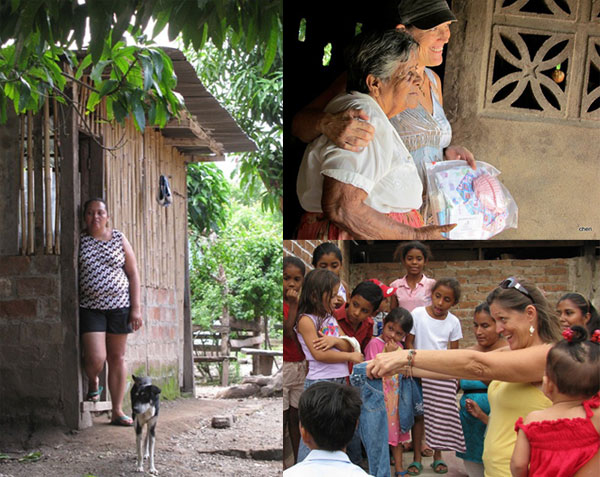 The medical ministry branch of Missions of Grace is located in Nicaragua, Central America. Our philosophy at MOG is to empower the local medical personnel in their endeavors and passions to better provide medical care for the impoverished communities. Our medical projects are based in Las Salinas, Tola, in the Department of Rivas, (located in the southwestern part of Nicaragua), and involve not only bringing in medical care from other countries, but also working alongside the local health posts there. MOG has been and continues to be a conduit for skilled medical attention to reach those in need, leading medical brigades to Nicaragua with personnel from the United States and other countries who have a desire to give of their time and care. More and more, we are focusing on taking teams that are focused on specific areas of need and in turn benefiting the long-term projects of our Nicaraguan counterparts.
---
MOG IS EXCITED TO ANNOUNCE – INTRODUCING THE FAMILY WELLNESS CENTER! We have been awarded a "building" that we plan to convert into a Family Wellness Center! PLEASE VISIT THIS PAGE TO LEARN MORE — And consider helping us make this dream come true!


---
SHARE YOUR TALENTS FOR GOOD; ON AN ADVENTURE! We are also able to custom design a mission trip – if you have a particular skill/desire, or a group that wants to use their expertise (such as lab technicians, physical therapists, carpenters, etc). Let us know and we will put together a trip like no other for you! Hard, rewarding work ending in relaxation and adventurous fun days, such as climbing a volcano, surfing and deep sea fishing. Please contact us for further information.
---
Current Medical Missions:
PROJECT ULTRASOUND – Bringing free ultrasound to rural impoverished communities in Nicaragua Now five years in the making – Learn more at each of these pages – It is an amazing testimony:
We've had many blessings and exciting successes, but are currently in need of support to keep this project active and growing. Please consider a donation.
WORLD HEALTH STUDENT ORGANIZATION (WHSO) – Wayne State University – Detroit, MI Bringing quality health care to rural impoverished communities in Nicaragua, Central America Since 2008, MOG has partnered with WHSO annually, taking medical students and physicians to remote rural communities – Read about the exciting progression of these trips and how they have greatly helped advance the work of MOG in Nicaragua.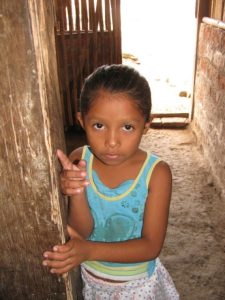 WATCH THIS SPOT! Update on MOG's ministry to Mamas and Babies in rural Nicaragua, coming soon.
---
It's simple to donate. Visit our donation page and select the fund of your choice. Please consider a monthly commitment*. Don't have a PayPal account? That's OK… you can use credit cards thru PayPal, or contact us for instructions on manual donations, such as mailing a check. *For monthly subscription, you can unsubscribe at any time, although we hope you won't!