Missions of Grace; The Human Path and the Wildflower School joined together in November, 2012, for a Natural Medicine Medical Mission/Water purification outreach to preselected remote communities in Nicaragua. We held clinics, taught and shared herbal remedies and continue to work together with the local people, improving the infrastructures – our goal is the change the world-one person at a time.
Manos Abierto Project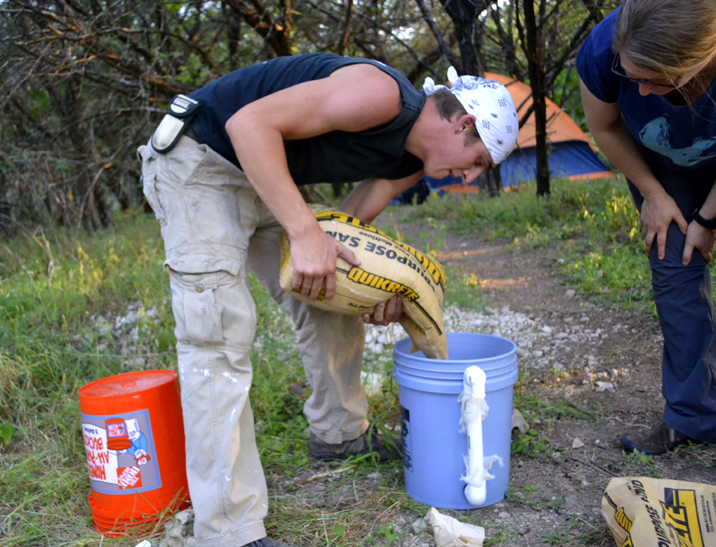 What Is the Manos Abierto Project?
Field experience and research has shown that there is an urgent and growing need for long-term sustainable medical care for an increasing number of people who cannot afford to seek medical care or buy medications when they are sick.  This is true not only in third world countries such as Nicaragua, but also in the US.  Often, this same group of people do not have the knowledge on how to heal themselves or prevent illness and disease by using proper diet, nutrition and lifestyle choices.
Missions of Grace has partnered with US-based medical teams since 1995 to take healthcare to communities who need it the most.  While we have seen many successes from offering treatment where there would otherwise be no care at all, we have also found that many of the people we help revert back to their pain and sickness without follow-up care or the knowledge on how to care for themselves once the free gift of medicine runs out.  With the goal of building long-term healthcare relationships, we are turning our attention to offering a more enduring solution for underserved communities in need.
Instead of administering a prescription that will run out once the team leaves, we will educate and provide long-term sustainable solutions for these communities that would otherwise be dependent on Western medical care that is not available to them consistently in their rural settings. Team members, in addition to offering free clinics, will teach villagers how to integrate medicinal gardens and basic botanical medicine instruction as part of the long-term solution.  These villages are already used to harvesting their own food sources locally, and will learn more about what plants can help maintain good health.  As part of the clinic, the team will collaborate with Medical personnel who examine the patients requiring allopathic treatment and/or hospital referral, such as surgery, extreme intervention or ultrasound exams.
Additionally, after years of experience both in rural remote areas as well as through working with the Nicaraguan medical community in hospitals and towns, we have directly observed that many times a community deficiency causes medical problems endemic to this specific region.  For example, poor water sanitation, hard, toxic water and no septic system can lead to bacterial and parasitic infections and chronic liver and kidney ailments.  During our clinics, our sustainable engineers will teach the community how to alleviate the deficiency, employing simple but yet un-used techniques such as a simple water purification system and wind-generated water-pumping methods that are constructed using locally available materials.